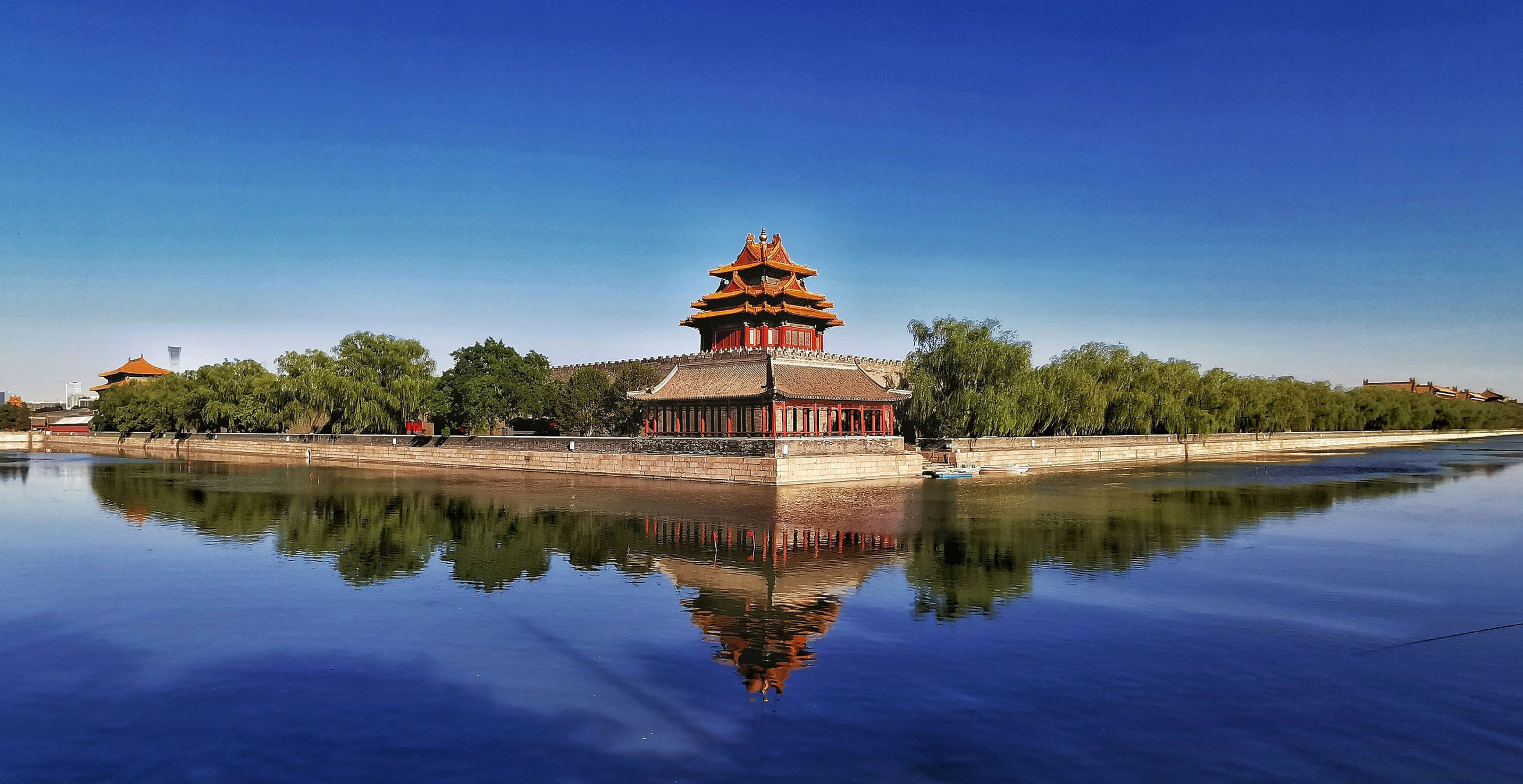 Membership
Site Member Benefit
Get Connected Locally & Globally – Networking & Business Connections
Connect with a community of local and global incentive travel professionals who can boost your bottom line!
Establish an immediate global network by accessing SITE's online member directory
Meet professionals that share the same challenges in your local chapter
Connect with other incentive travel professionals globally and broaden your horizons
Build lasting business relationships that boost your bottom line
Be Informed – Online Resources
Best practices and solutions to market challenges at your fingertips
Access an extensive toolbox of resources on SITEGlobal.com
Subscribe to Motivate, the SITE Foundation's online content repository for all things related to incentive travel
Achieve More – Education
Education helps you build skills & stand out from the competition
Avail of best-in-class, dedicated education for incentive travel professionals across local chapter network
Access global thought leadership and innovative thinking at SITE conferences and events
Show your credentials – Certification
Professional certification proves that you can do it
Join the rapidly growing global army of 2,000+ Certified Incentive Specialists (CIS)
Show your experience and expertise by qualifying as a Certified Incentive Travel Professional (CITP)
Stand Up For The Industry – Advocacy
Access SITE Foundation research that builds the business case for incentive travel
Have your voice heard through SITE's participation with Events Industry Council (EIC), Joint Meetings Industry Council (JMIC) and Meetings Mean Business, the pan-industry initiatives that connect the MICE industry with policy makers, universities and institutions
Become Part of Our Community
A SITE Membership How To
SITE Membership runs on the calendar year (January through December). Membership dues for new members are prorated April through September of each year. Renewal dues are never prorated. Applicants applying in October of any given year will have valid membership through December of the following calendar year. SITE membership is individual based.
Application Process
Complete an application either online.
Payment may be made in US Dollars or Euros. If you wish to pay by wire transfer (in USD or Euros), please email SITE@SITEglobal.com.
Fees & options
There is a one-time application fee of $50 or €50.
Optional additions for members include:
The SITE International Board of Directors reserves the right to approve members.
Professional Members
Designed for a professional practitioner in the incentive travel industry. Membership is on an individual basis. Applicants must have a reputation for integrity and sound character.
Developing Professional Members
Specific for a new professional practitioner in their first two years in the incentive travel industry. Membership is on an individual basis. Applicants must have a reputation for integrity and sound character.
Group Rates for Membership
Group memberships begin with a minimum of three individuals from the same corporation/organization. By selecting this membership category, each applicant will need to validate that he/she is a professional practitioner in the incentive travel industry and an employee of the organization.
Corporate Buyer Member
The corporate buyer rate is exclusive to corporate end users that are new to SITE and referred by a current member. Contact our staff to take advantage of this rate.